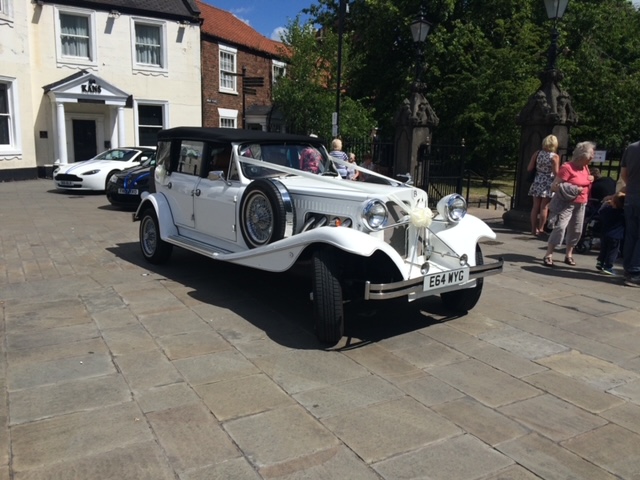 Chauffeur Hire
Elevate your journey with our chauffeur hire services, offering both luxury and convenience.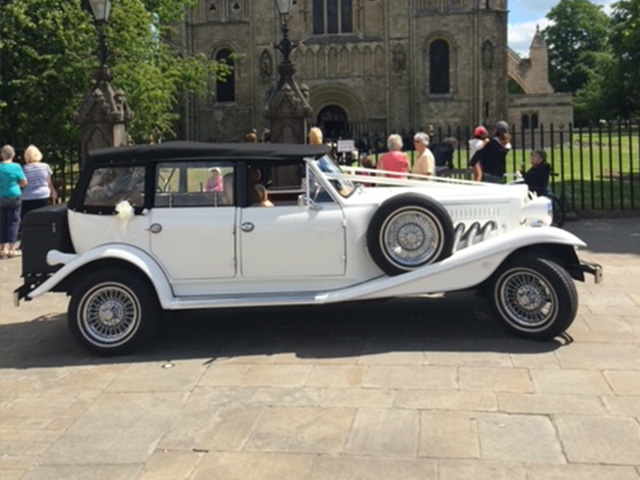 Wedding Hire
Arrive for the big day in style! We offer wedding transport in luxury and class. Our vehicles are also available for other events.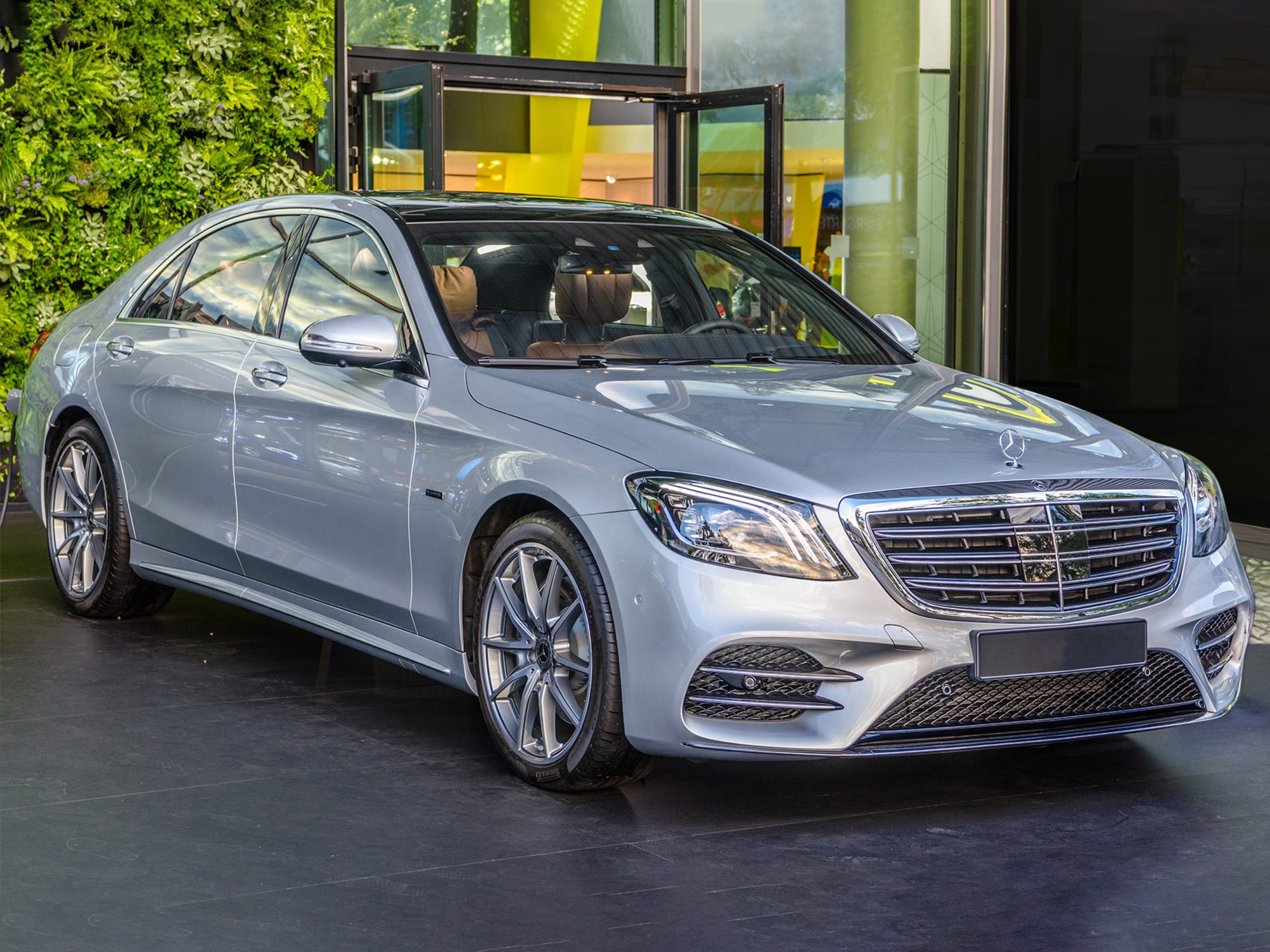 Event Hire
Make your event transportation smooth and stylish with our event hire services.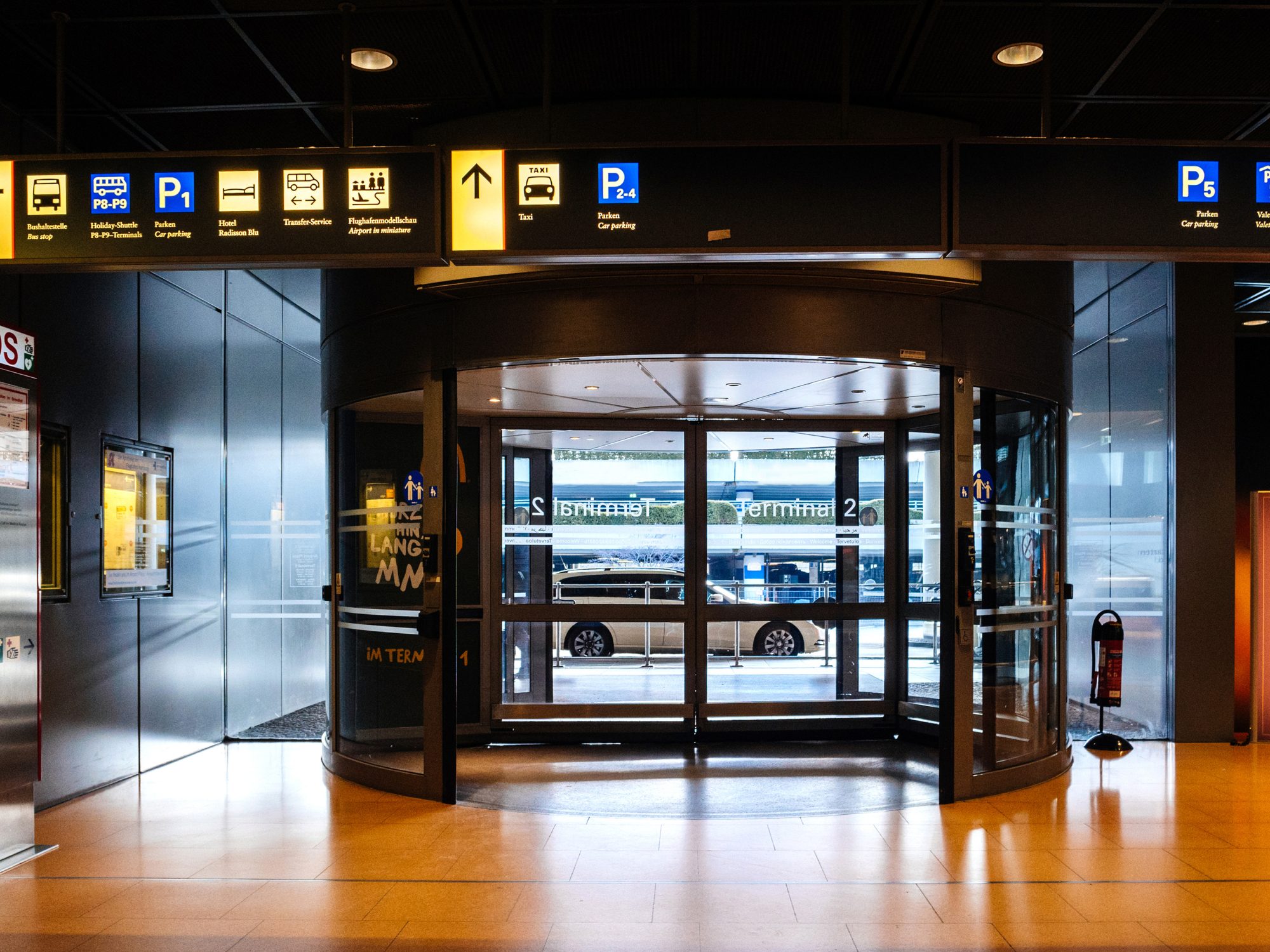 Airport Transfers
Make that all-important flight, or return home after a long journey with our help.
an established chauffeur company with fully licensed drivers
Welcome to Direct Chauffeur: Your Trusted Choice for Executive Transport in Leeds
Discover the epitome of luxury and professionalism with Direct Chauffeur, a well-established, family-run business based in the heart of Leeds. With a commitment to excellence, we take pride in offering tailored executive transport services that cater to the unique needs of our discerning clients in Leeds and beyond.
With over two decades of experience in the chauffeur industry, Direct Chauffeur brings a wealth of knowledge and expertise to every journey. Our team of licensed and courteous drivers safely transports clients to many destinations, including events, weddings, meetings, and more, all across the UK. When you choose us, you're selecting a company with a proven track record of delivering premium chauffeur services.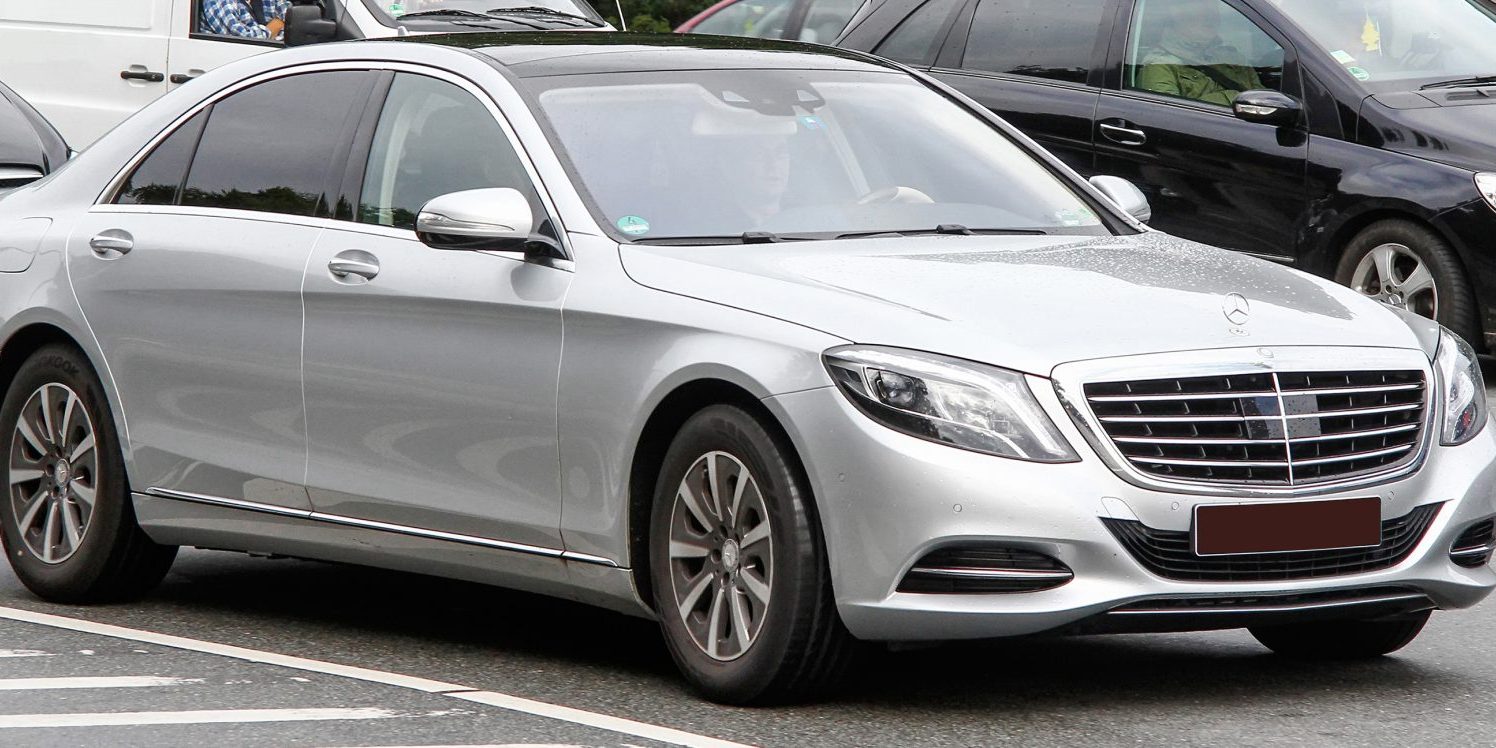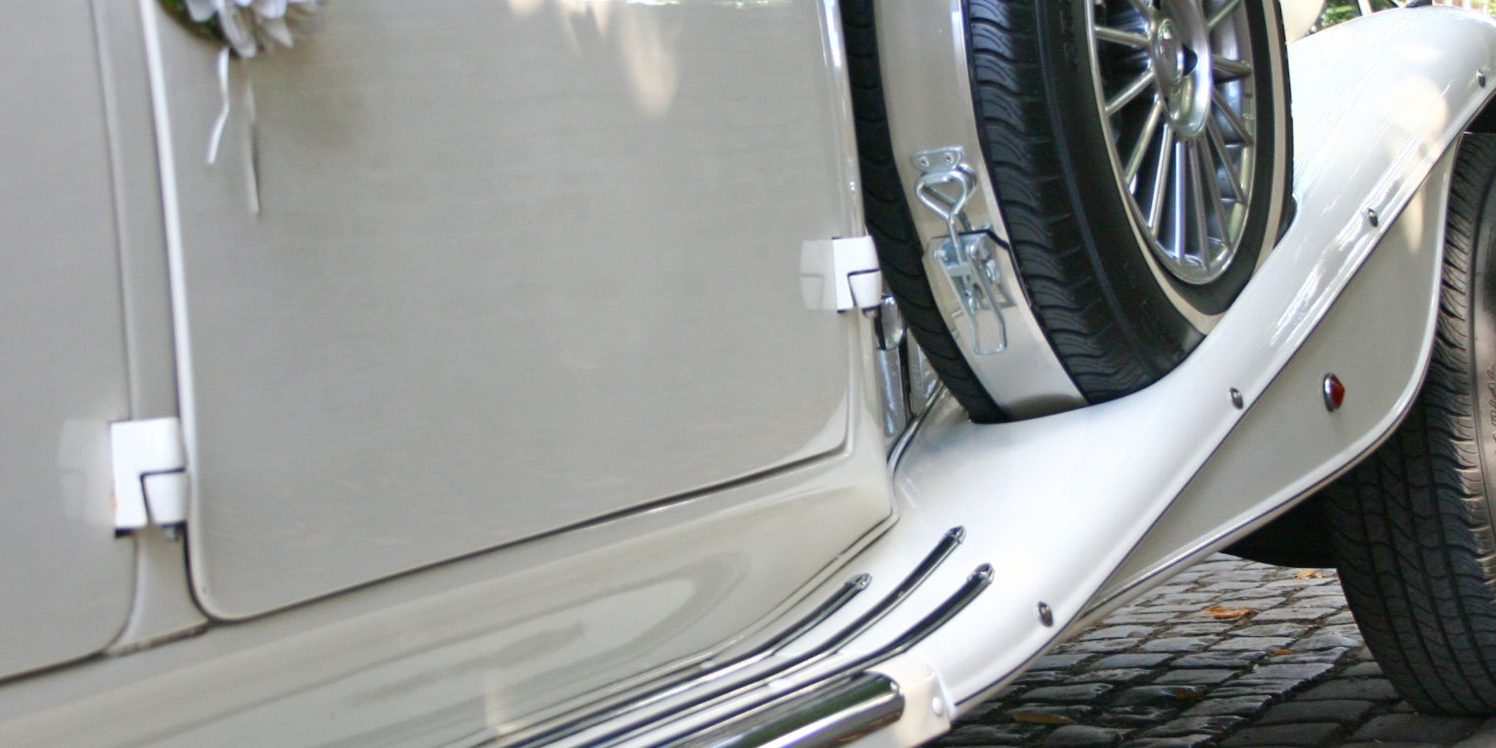 An unrivalled travel experience
Direct Chauffeur aims to provide exceptional service to all of our clients. We have highly skilled, DBS-checked drivers, and our fleet of vehicles is well-maintained and regularly valeted. We have also introduced several COVID-19 measures to keep drivers and clients safe, including vehicle screens and the use of masks and hand sanitisers.​
Based in Leeds, we can travel to destinations around the UK, including private addresses, airports, hotels, airports and more. We offer a discreet, professional service, making us the ideal choice for VIPS and other individuals who want to enjoy a quiet, private travel experience.
The Mercedes S-CLASS is a popular choice for VIPS, corporate clients, airport transfers and weddings.
The pinnacle of class and sophistication, our Mercedes S-class is the ideal choice for transport through the city. 
​Ideal for 1-3 passengers, our vehicle is fully equipped with all the essential travel mod-cons, zoned climate control, 12v chargers, privacy glass and exceptional soundproofing for a near-silent ride.
We offer exceptional attention to detail with the Mercedes S-CLASS
At Direct Chauffeur, quality is everything. We are committed to setting a fine example for our discerning clients, and make every effort to ensure your travel with us is memorable.
​All vehicles are regularly cleaned, valeted and sanitised, and drivers are careful to present themselves in a professional manner.
​Learn more about the vehicles that will get you to your destination, and be sure to contact our team to book. Based in Leeds we can travel throughout the city and to other UK destinations.
Professional chauffeur service
Travel the UK in style, with Direct Chauffeur.
Luxury transportation in and around Leeds
Entrust Direct Chauffeur with your travel needs. Take a look at our vehicles, and get in touch to book.
We are proud members of the Federation of Small Businesses
At Direct Chauffeur, we understand that our clients demand the very best. As proud members of the Federation of Small Businesses, we are dedicated to maintaining the highest standards of service excellence. Additionally, we are fully licensed by the local council, ensuring that you travel with peace of mind, knowing you're in safe hands.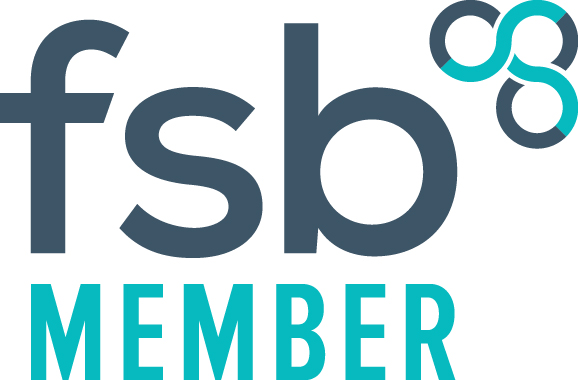 VIP Transport, Celebrities Choose Luxury
We have over 20 years' experience in transporting the UK's best and brightest. Our team is able to offer a confidential, prompt service throughout the Leeds area and beyond.
Some of our most recent clients include Premier League players, well-known comedians and musicians.
Premier Transportation Services to A-List Venues
Discover the finest dining locations, wedding destinations and hotels in the area. Popular destinations include Grantley Hall in Ripon, Ripley Castle, DoubleTree by Hilton Leeds, and York Racecourse.​
We are happy to travel to any other destination throughout the UK, please get in touch for a quote.
Corporate Travel Solutions in Leeds
Ensure VIPs, CEOs and other important individuals can go about their business, with Direct Chauffeurs. Our professional, courteous drivers can work on a one-off or repeat-booking basis, and always ensure your executives experience minimal disruption and a smooth journey, perfect for working on the go or getting into the zone before a key speech or meeting.

Have you used Direct Chauffeur before?
Our team welcomes every opportunity for feedback. If you have travelled with us before, please send us any feedback. All comments are appreciated, and used to ensure we continue offering a great service.